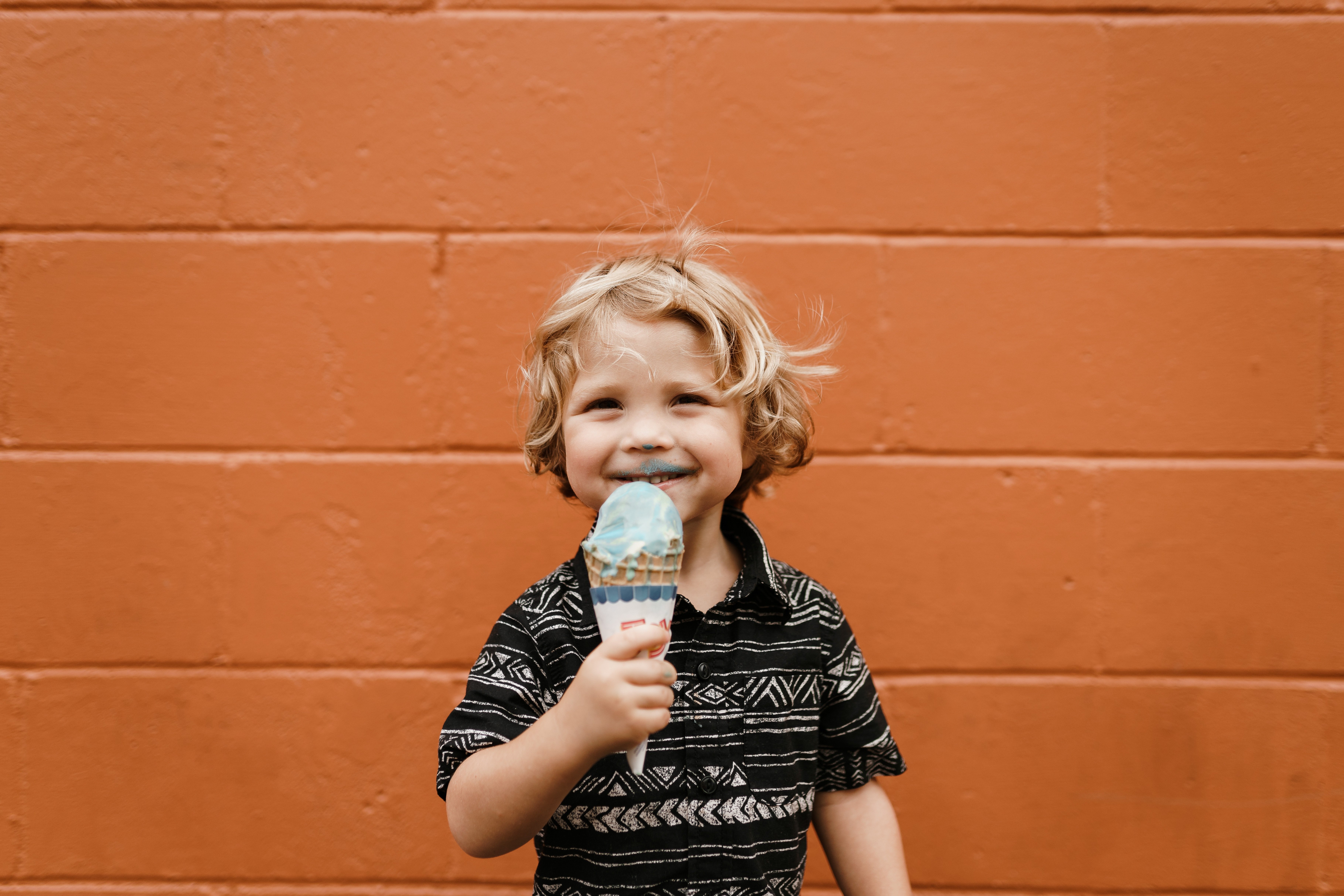 When running a business, we all know it's important to have happy customers, but it's equally important to ensure we have 'valuable' customers.
Our new cheat sheet provides 4 steps to identifying and building a valuable customer base.
Step one is to determine the quality of your current customer base.
If you find quality is lacking in some areas – for example client diversity or payment times – follow the next steps to help you create a deliberate strategy for attracting valuable customers.