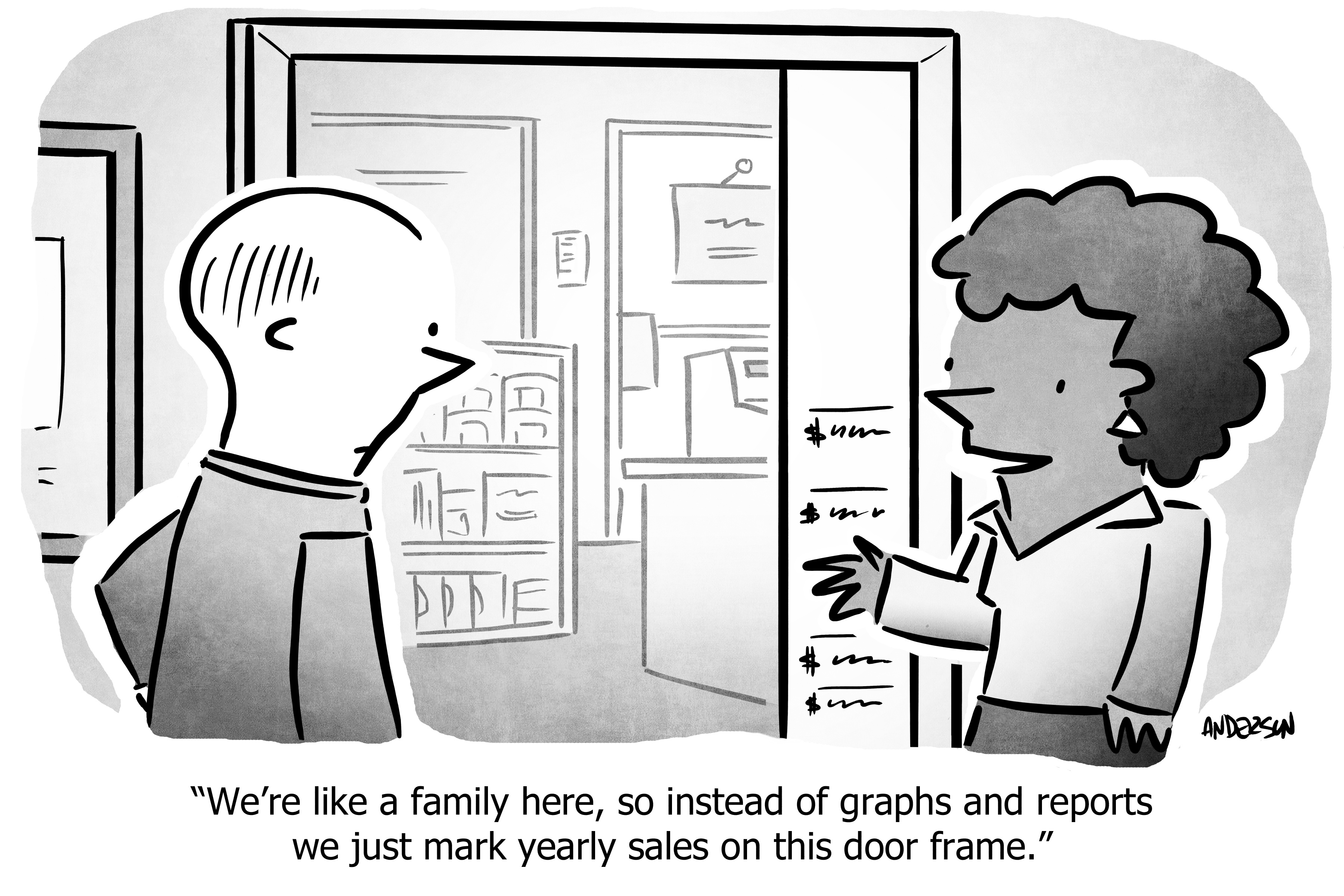 Family businesses have a reputation for having strong, efficient business cultures.
(And, as we all know, strong, sustainable business cultures contribute to strong, sustainable financial performance and, hence, business value.)
While this reputation is well-deserved and generally true, the family business structure can also lend itself to developing a 'toxic' business culture.
As James explains in this video, there can be a two 'classes' of individuals in a family business.