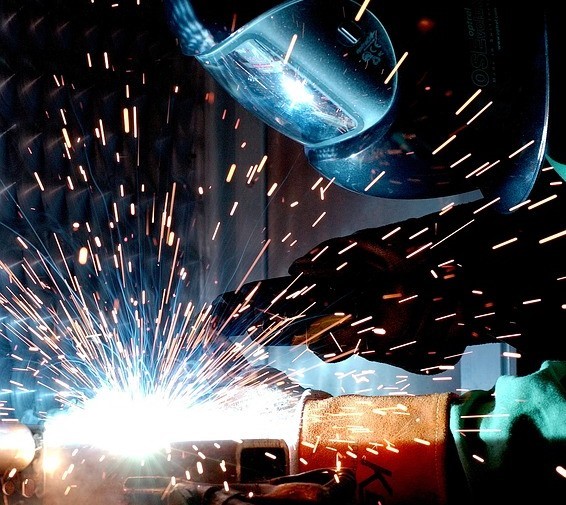 When working with our business buying clients, one of the first things I tell them is that price should not be their primary concern.
Of course it's important – there's no point enquiring about a business worth $5 million if you only have $500,000 to invest.
However, as the infographic below illustrates, there are several questions you need to ask yourself before you get too far into the buying process.