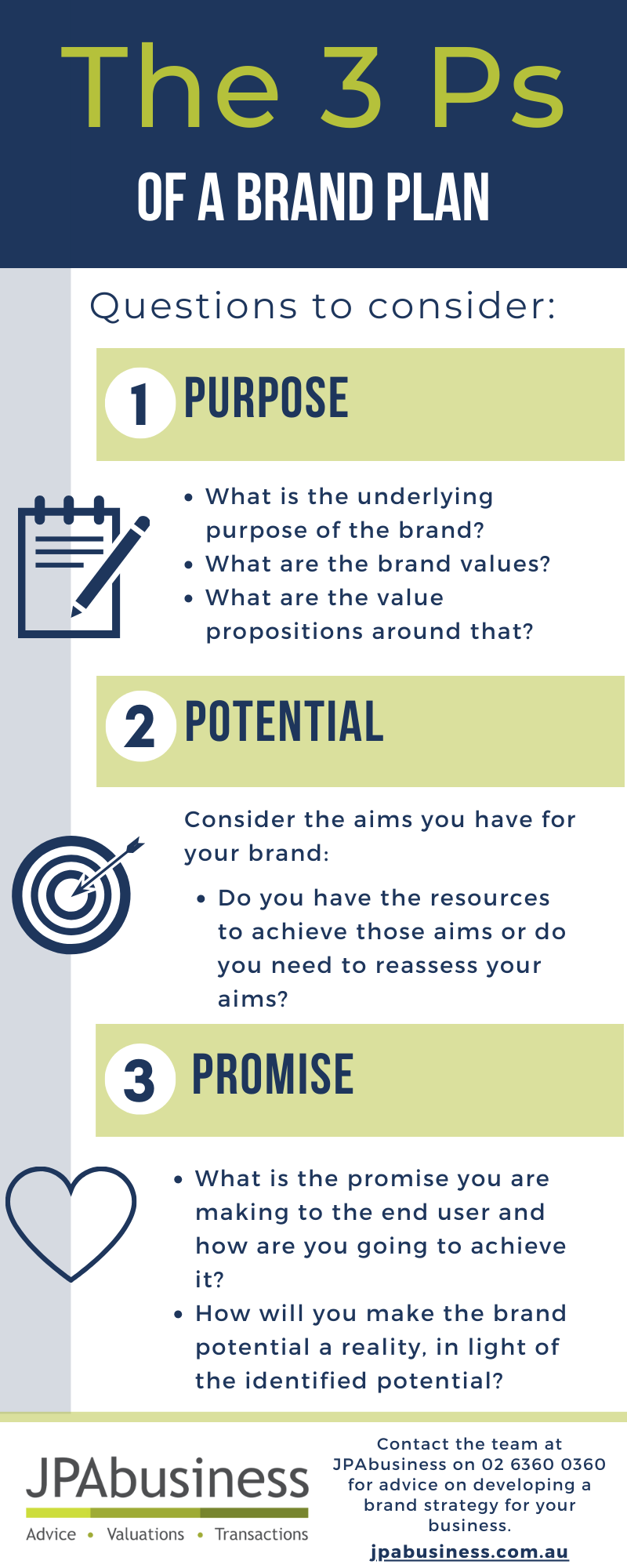 When people think about the term 'brand' they often think only of a brand's visual manifestation, i.e. the logo and livery.
But a brand is much more than that.
A brand is the sum of all you say and do in relation to your products and services, plus consumers' personal experiences with these.
It is the relationship, or connection, between an organisation and its customers.